Parking games
We have 18 parking games Free total, and we are showing you from 1 to 6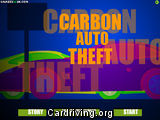 You have become an expert car thief and this is one of your 'works'. Get to a car, introduce the secret security code and try to take the car out of the parking lot without being caught by the police officers.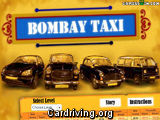 Pakya is a good guy who lives in Bombay as a taxi driver. He is very hardworking and he enjoys his job, but it is a really nightmare trying to park in that city, so you will have to help him to maneuver in order to park.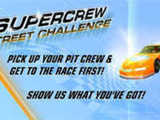 The great race will start and your team is not ready yet. You have to pick them up and go to the race track or you will not have anybody with you during the race. Look at the map and go to their houses. Move fast or you will never make it.
One of the most interesting fairs has come to the city. You and your friends want to have some fun at the bumpercars. Try to escape from the attacks of your partners and do your best moves to elude them all.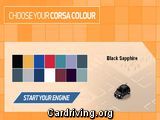 This game is sponsored by Chevrolet and Opel. Drive your Corsa through the city and find out other Corsas. They are hidden in different parts of the city, so you must be very lucky to find them. However, you got nothing but luck.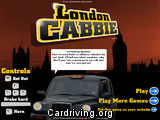 You got a job as a taxi driver in London. Now, you will demonstrate your driving skills. Try to park your car in the yellow zone without crashing other cars. Remember that your passangers won't wait for so long, so move fast and show us the good driver you are.
¿Te gusta cardriving.org?
Most played
Required plugins